Workshops
The APIS Health Angels program consists of many educational workshops leading up to a final main event. Check out our workshops to find useful information about managing health startups, seeking investment, and investing in health startups.
Check out Workshops
Attend the APIS Health Angels main event
APIS Health Angels holds a conference twice a year where companies with bright ideas pitch to investors, learn what they could be doing better, and compete for a grand prize investment. You can attend our events as a participating company, investor, or as a viewer only attendee. This event is a chance to see the inner working of seeking investment from angel group and a great opportunity for networking.
Tickets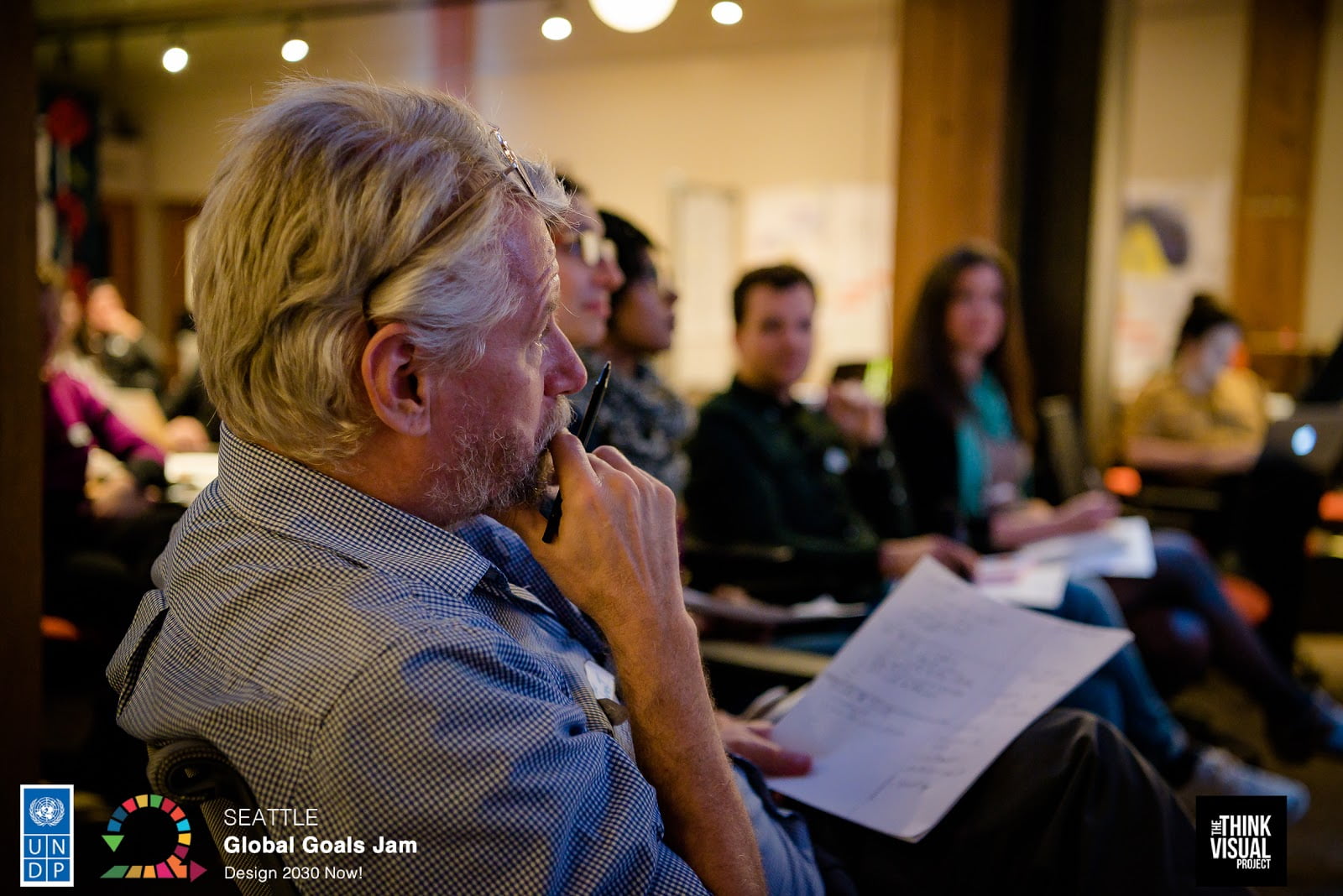 Previously recorded workshops
Each of our virtual workshops are recorded and free to view on YouTube. Visit our channel to view a wide range of educational videos for startups and investors. Subscribe to get notified when we post a new video.
View previous workshops