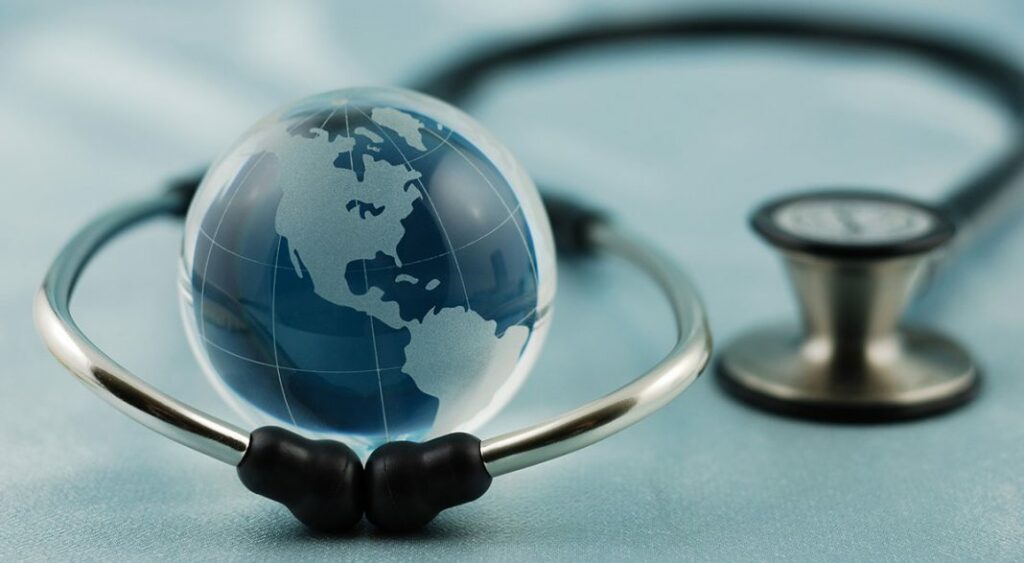 A man wearing what looks like a chunky black wristwatch stares at a tiny digital dinosaur leaping over obstacles on a computer screen before him. The man's hands are motionless, but he's controlling the dinosaur—with his brain. Science fiction? No -- an actual device made by the startup company CTRL-Labs.
We are on the brink of massive changes in medicine and health because of advances in technology and entrepreneurs who are willing and able to take the risks necessary.
Medicine and health is a very rich space ripe for disruption. Here are just a few of the possible areas that startups are exploring in this domain:
Miniaturization of devices
Data management, analysis and comprehension
Accessibility (ie "Walmart-ification")
The industry is large -- approaching $1T (yes, trillion!) a year -- and growing.
The time is ripe for APIS -- a group focused on medical and health startups and the people who want to support them. APIS is committed to investing close to $500K in medical and health startups per year, along with giving close to 50 new investors the chance to partner with these great businesses in order to be a win for everyone: win for the entrepreneurs, win for the investors and win for the greater community.
Have a great medical or health startup looking for some support to increase your traction? Contact APIS!
Interested in the medical or health and want to engage with interesting, engaging people? Contact APIS!
https://www.mastercontrol.com/industries/medical-device/trends-2020/